Elevating Comfort in Mahwah Homes
Our residential HVAC services cover a wide spectrum of heating and air conditioning needs. From installing and servicing central air conditioners to ductless mini splits, furnaces, and boilers, we have the expertise to optimize your home's climate control system for ultimate comfort and efficiency.
Customized HVAC Solutions for Mahwah Businesses
For commercial enterprises in Mahwah, Reiner Group is the go-to HVAC partner. Our comprehensive offerings include the installation, repair, and maintenance of an extensive range of systems, including rooftop/package units, air handlers, chilled water systems, VAVs, ventilation systems, and more. We also provide compliance inspections to ensure your HVAC system adheres to local regulations and building codes.
24-Hour Emergency service
ALL Makes and Models
Breathe Easy with Improved Indoor Air Quality
Indoor air quality is crucial for the health and well-being of Mahwah residents and employees. Our services extend beyond temperature control to include advanced solutions like air purifiers, dehumidifiers, and air filtration systems. We recognize the significance of clean, fresh air, and we're committed to providing you with the best options available.
At Reiner Group, we take pride in being your trusted HVAC partner in Mahwah. With a rich history and a forward-looking approach, we are dedicated to delivering comfort and quality that stands the test of time.
Contact us today to experience the Reiner Group difference.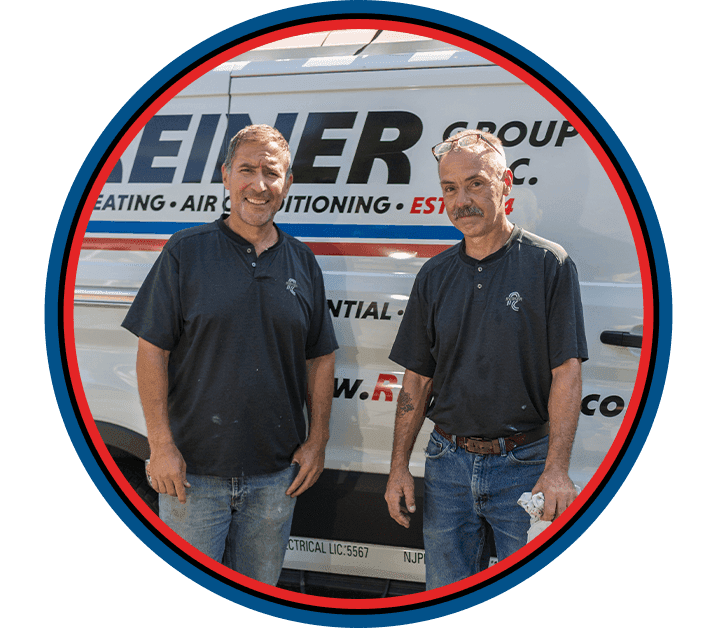 Offers & Promotions

Our Blog
we are reputable Customer Testimonials
At Reiner Group, your satisfaction is our priority! See for yourself what our customers have to say about working with us.
"Couldn't recommend more highly."

The level of professionalism is top notch in all respects.

- Robert M.

"I would highly recommend this company."

They exceeded my expectations with their top notch service, expertise and quality of installation.

- Jonathan S.

"Very satisfying experience!"

His timing was quite fortunate for me having a normally working system to cool my house just before the second heat wave of 2023.

- Gregory B.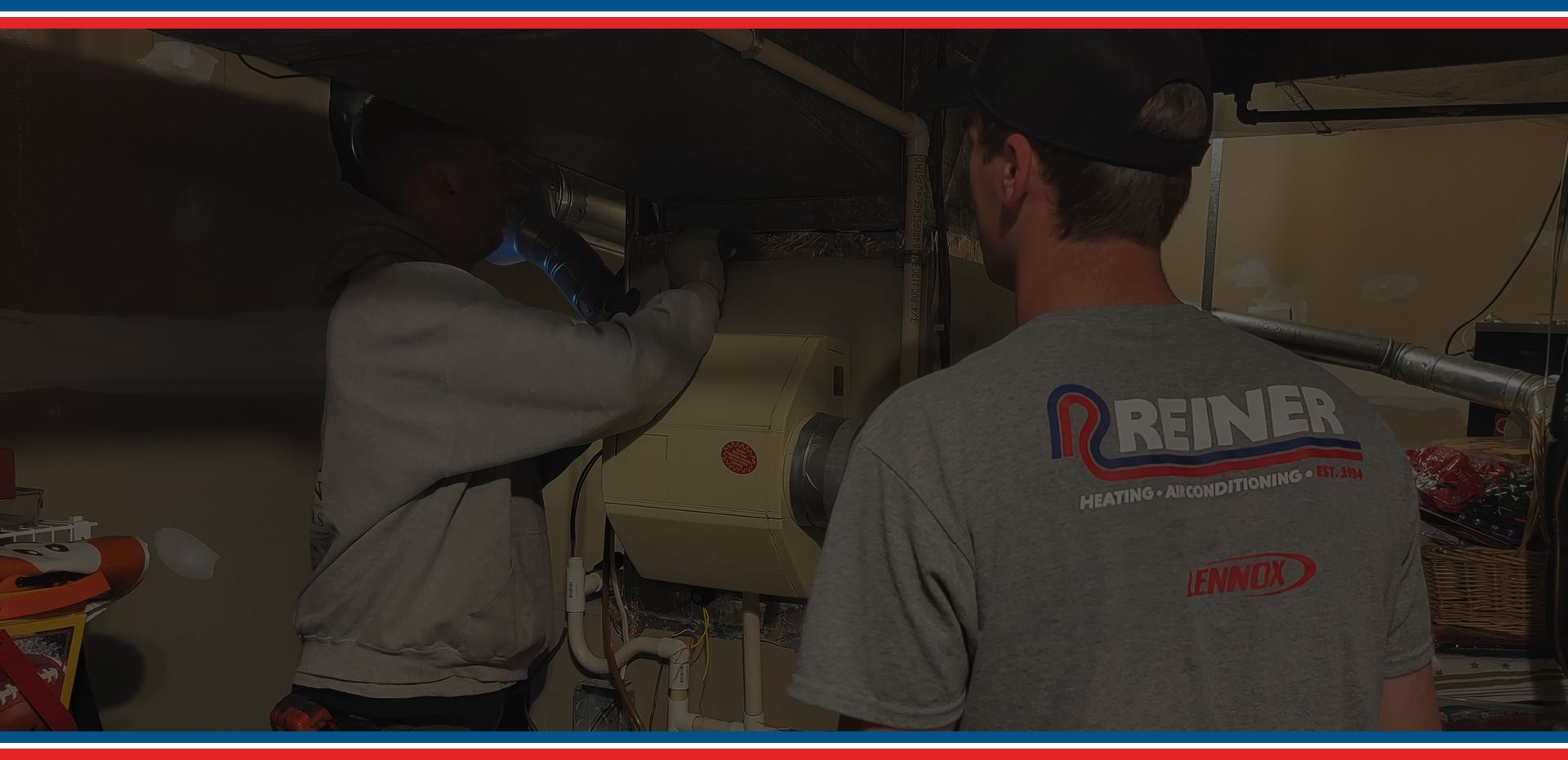 Why Choose Reiner? What Makes Us Different
Serving Northern New Jersey Since 1934
We Are Reiner

Our employees are our most important asset.

We Are Responsive

24-hour emergency service. ALL makes and models.

We Are Reputable

Don't just take our word for it...We've got over 1,000 reviews!

We Are Reliable

100% satisfaction is our guarantee.

We Are Established

With over 85 years in business, we've seen it all!

We Are Here For You

Your home comfort is our mission – how can we help?