Energy Savings Calculator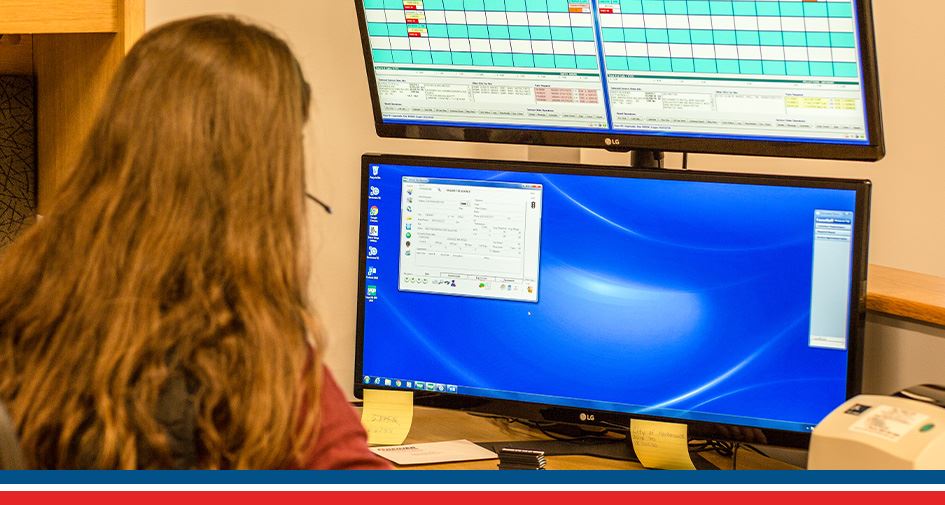 Heating Efficiency
Furnaces are rated by the Annual Fuel Utilization Efficiency (AFUE) ratio, which is the percent of heat produced for every dollar of fuel consumed. AFUE works a lot like the miles-per-gallon rating on your car—the higher the rating, the lower your fuel costs.
Cooling Efficiency
The measure for the efficiency of air conditioners and heat pumps is the Seasonal Energy Efficiency Ratio (SEER), which compares cooling output to electrical consumption over a range of temperatures. The higher the air conditioner ratings or SEER, the less the unit will cost to operate.
---
*Energy Efficiency and Renewable Energy Network, U.S. Department of Energy

**Air conditioner ratings calculations are based on every $100 spent to cool a home using a 3-ton, 10-SEER unit. The criteria base for furnaces is a 60% AFUE unit, with a 50,000-Btuh heating load. Fuel rates and heating hours are factored into the calculation upon selection of a state or region. If a state is not selected, the calculator defaults to the US national average for fuel and electricity consumption. Actual costs and savings will vary depending on weather conditions, usage, location and local utility rates. This information is intended as an example for comparison purposes only.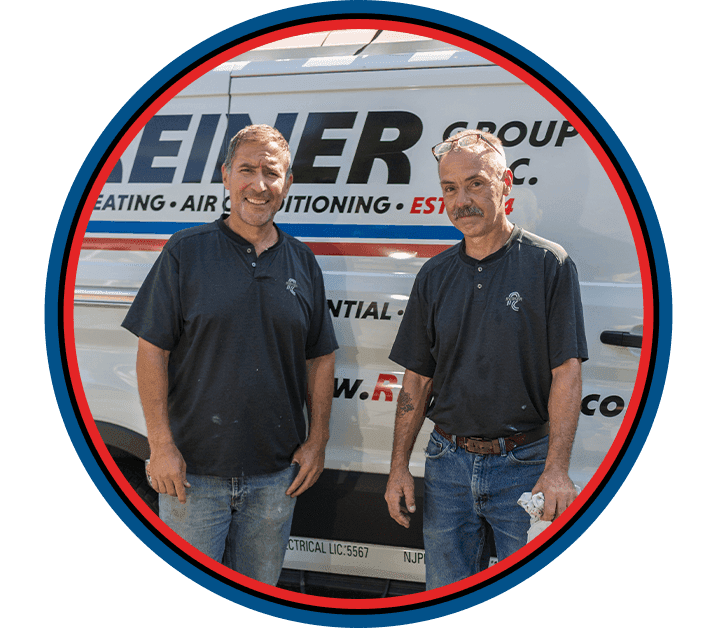 24-Hour Emergency service
ALL Makes and Models

Offers & Promotions

Our Blog
we are reputable Customer Testimonials
At Reiner Group, your satisfaction is our priority! See for yourself what our customers have to say about working with us.
"Couldn't recommend more highly."

The level of professionalism is top notch in all respects.

- Robert M.

"I would highly recommend this company."

They exceeded my expectations with their top notch service, expertise and quality of installation.

- Jonathan S.

"Very satisfying experience!"

His timing was quite fortunate for me having a normally working system to cool my house just before the second heat wave of 2023.

- Gregory B.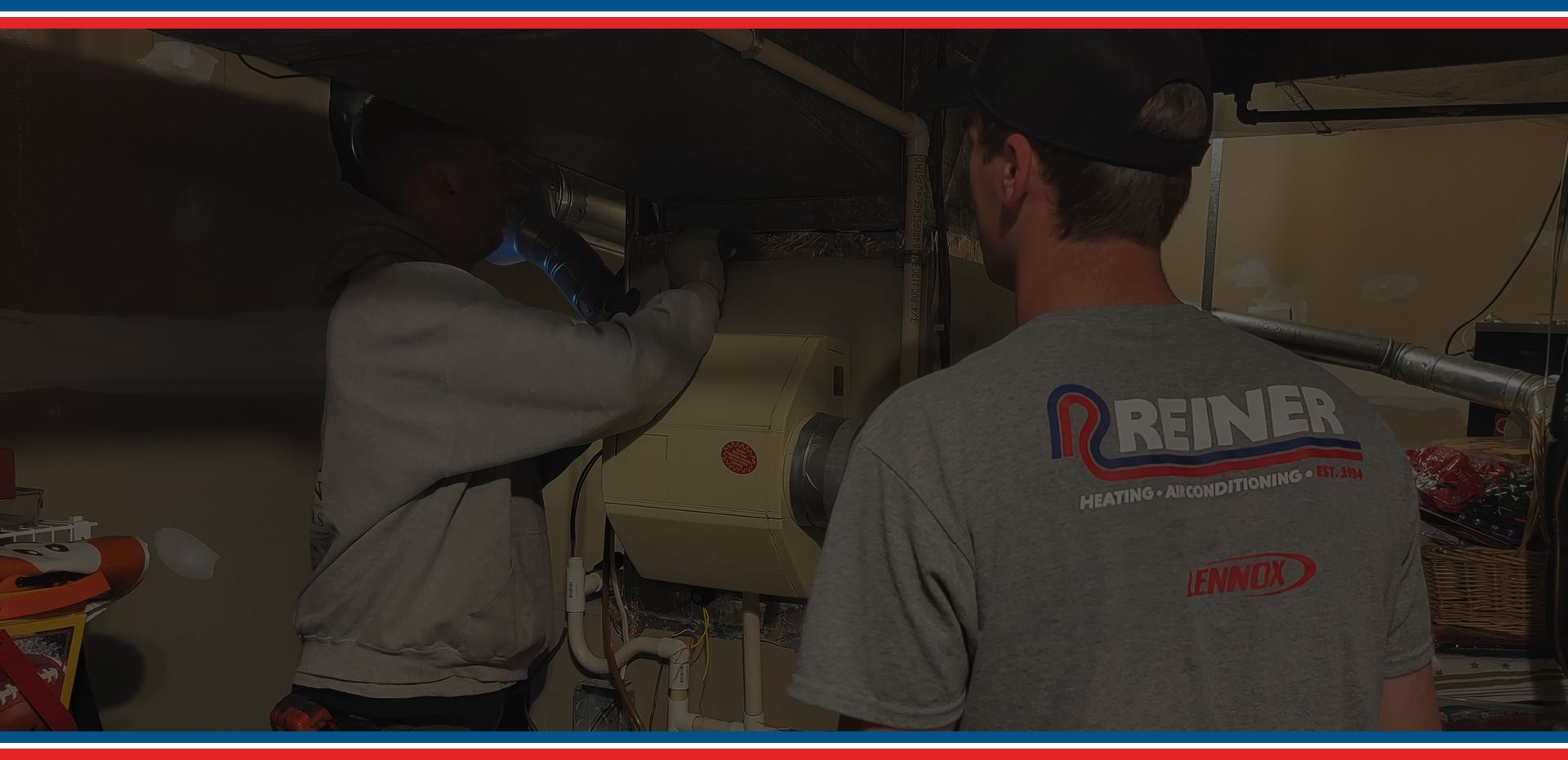 Why Choose Reiner? What Makes Us Different
Serving Northern New Jersey Since 1934
We Are Reiner

Our employees are our most important asset.

We Are Responsive

24-hour emergency service. ALL makes and models.

We Are Reputable

Don't just take our word for it...We've got over 1,000 reviews!

We Are Reliable

100% satisfaction is our guarantee.

We Are Established

With over 85 years in business, we've seen it all!

We Are Here For You

Your home comfort is our mission – how can we help?