Heater Installation & Replacement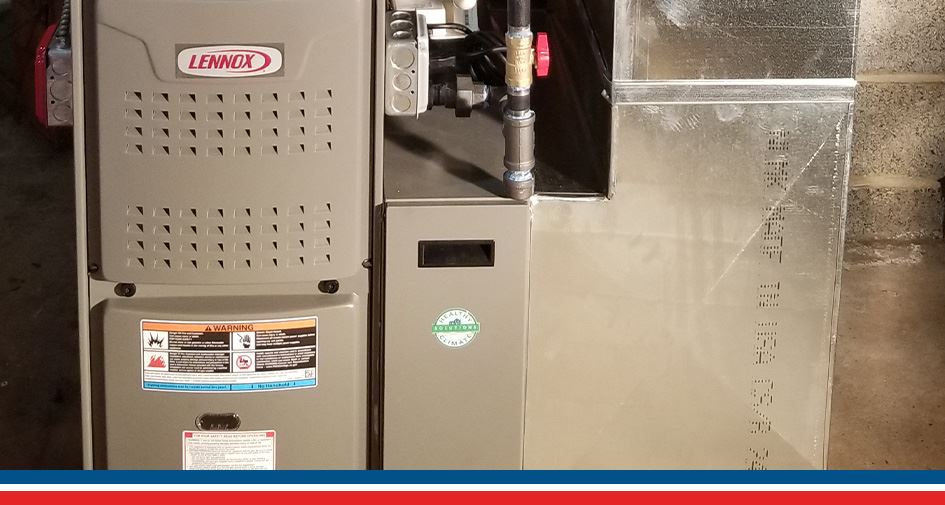 24-Hour Emergency service
ALL Makes and Models
Types of Heaters
In addition to considering several qualities of their desired heating system, residents also need to determine which kind of heater and fuel type they prefer. Furnaces often come automatically installed in a house, but this does not mean they are residents' only option. Moreover, different heating systems are energized by distinct fuel types. Furnaces can run on gas, propane, electricity, or even energy harnessed from solar panels. From furnaces to heat pumps, we can explain the differences, both positive and negative.
Ask us any questions regarding heating systems, including options for: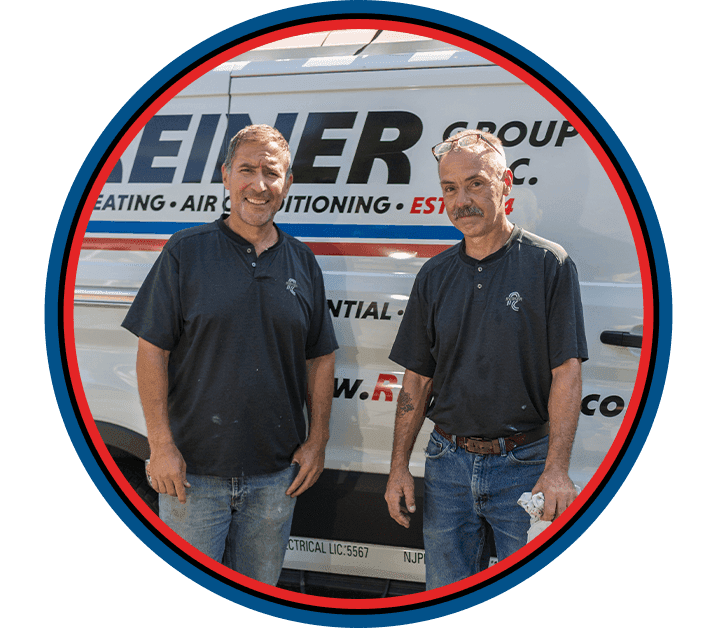 Meet Our Team

Offers & Promotions

Our Blog
we are reputable Customer Testimonials
At Reiner Group, your satisfaction is our priority! See for yourself what our customers have to say about working with us.
"Couldn't recommend more highly."

The level of professionalism is top notch in all respects.

- Robert M.

"I would highly recommend this company."

They exceeded my expectations with their top notch service, expertise and quality of installation.

- Jonathan S.

"Very satisfying experience!"

His timing was quite fortunate for me having a normally working system to cool my house just before the second heat wave of 2023.

- Gregory B.
Is a Multi-Stage Furnace Worth the Cost?
The difference between single-stage and multi-stage furnaces is that the first only has two modes: on and off. This means that single-stage furnaces must operate at full power, heating up the entire house even when only one room is cold. Multi-stage systems can only switch to high power if there is a drastic temperature change but usually require less power.
Multi-stage furnaces have lots of benefits, but the greatest of these is their increased efficiency. Whether the furnace uses electricity or gas, it requires less energy to operate in the low-power mode. Not only does low-power mode use less energy or fuel, but it also leads to increased comfort in your home or business. Running longer on lower-power mode decreases your heater turning on and off, provides a more even or consistent heat throughout the home and increases the time your air is being purified via your filter system. Let our experts at Reiner walk you through even more of the unique advantages of these innovative systems.
Reach out to us today at (201) 371-7980 for quality heating system installation in Northern New Jersey. We can even provide a free estimate!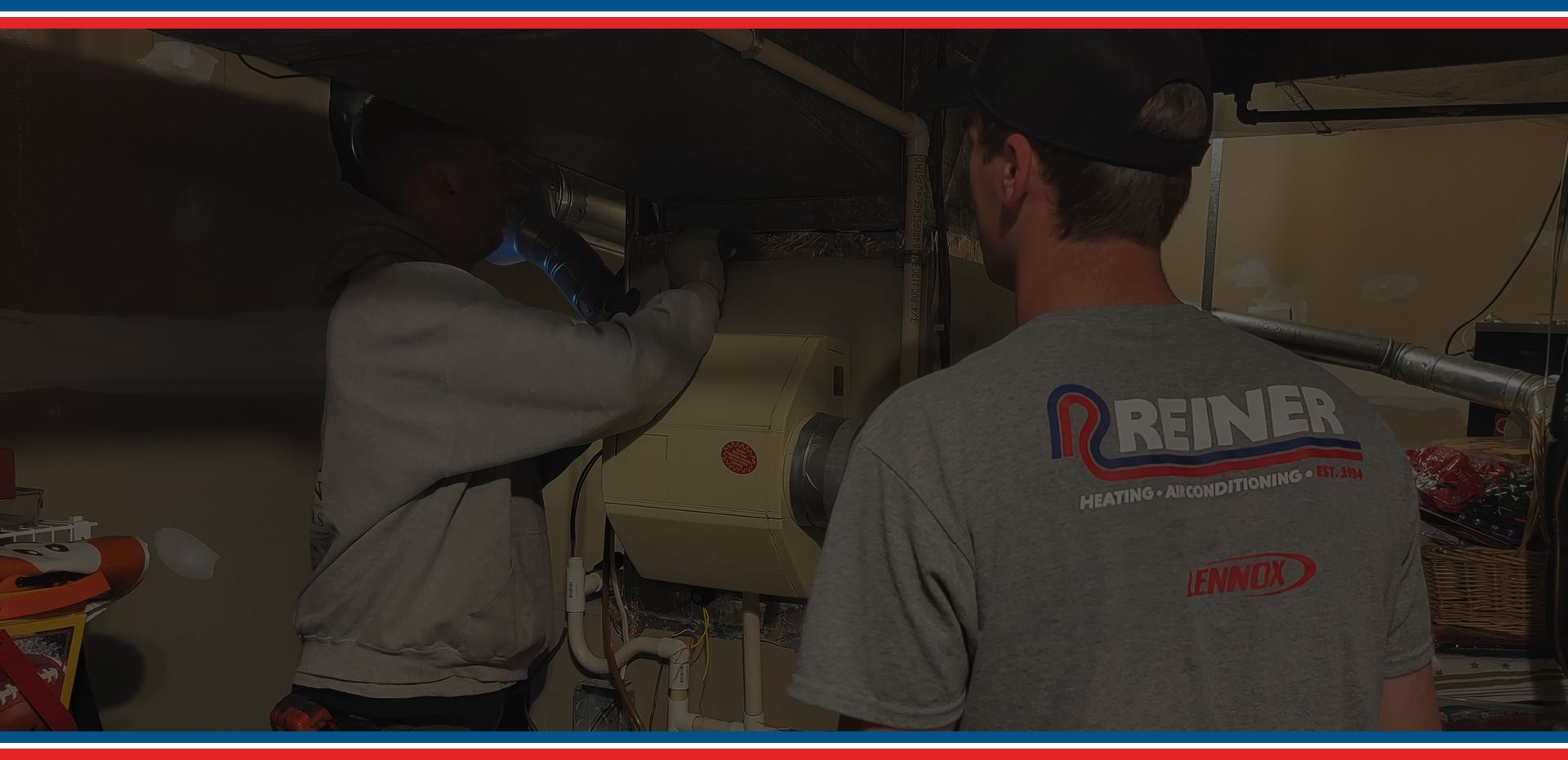 Why Choose Reiner? What Makes Us Different
Serving Northern New Jersey Since 1934
We Are Reiner

Our employees are our most important asset.

We Are Responsive

24-hour emergency service. ALL makes and models.

We Are Reputable

Don't just take our word for it...We've got over 1,000 reviews!

We Are Reliable

100% satisfaction is our guarantee.

We Are Established

With over 85 years in business, we've seen it all!

We Are Here For You

Your home comfort is our mission – how can we help?