AC Installation & Replacement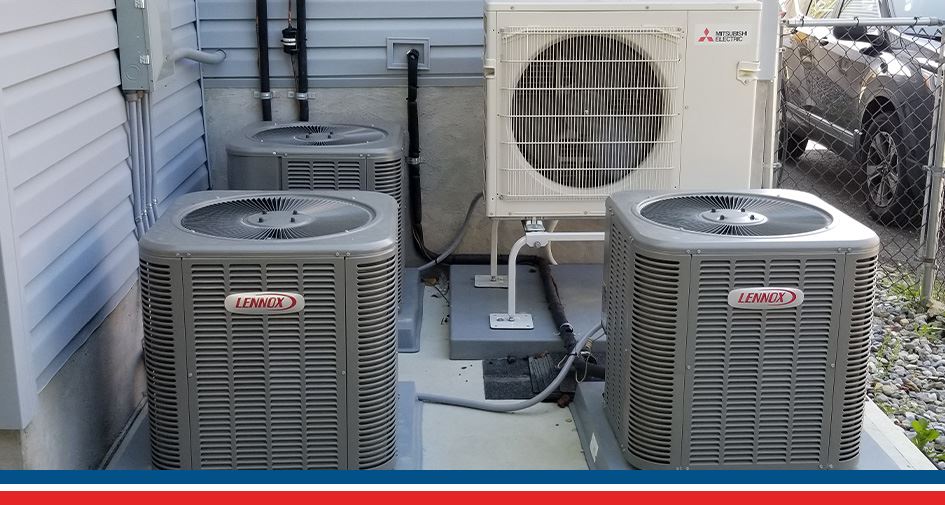 24-Hour Emergency service
ALL Makes and Models
How to Tell When an AC Needs to Be Replaced
When the AC simply refuses to turn on, it is clear that it is time for a new system. The problem is that these breakdowns always occur at the most inconvenient moments, such as when guests are visiting. Having to wait for an emergency replacement can be extremely uncomfortable, especially if it occurs in the middle of summer.
To avoid such an unpleasant scenario, it is always better to look for signs of failure before it happens. Even though they may be subtle, these warning signals are the key to enjoying a brand-new air conditioner without enduring a total breakdown first.
An air conditioner likely requires a professional replacement when:
Repairs have been scheduled several times in recent months
Freon or water leaks around AC unit
Rising or high electric bill
Very little air blows out of vents
Loud noise inside of the AC unit
Strange odors when AC is turned on
The air conditioner will suddenly turn off and back on again on its own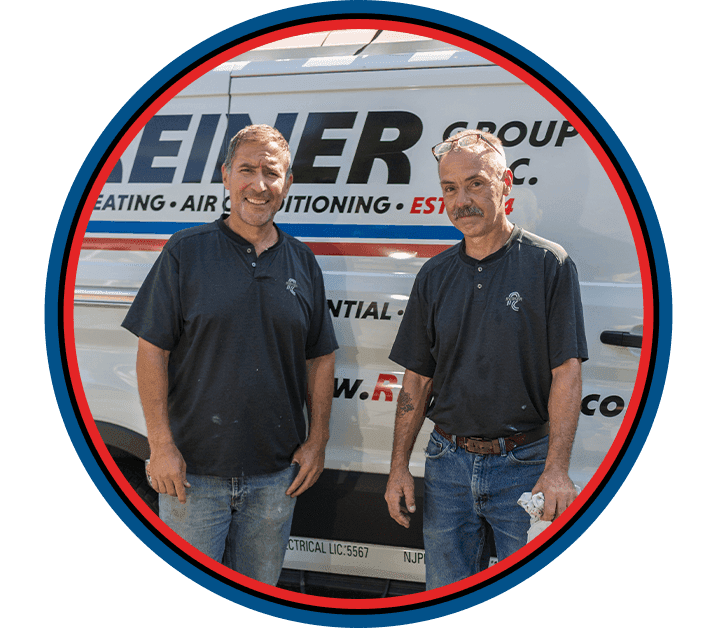 Meet Our Team

Offers & Promotions

Our Blog
we are reputable Customer Testimonials
At Reiner Group, your satisfaction is our priority! See for yourself what our customers have to say about working with us.
"Couldn't recommend more highly."

The level of professionalism is top notch in all respects.

- Robert M.

"I would highly recommend this company."

They exceeded my expectations with their top notch service, expertise and quality of installation.

- Jonathan S.

"Very satisfying experience!"

His timing was quite fortunate for me having a normally working system to cool my house just before the second heat wave of 2023.

- Gregory B.
The Typical Lifespan of Air Conditioners
The length of time an air conditioner can last depends on a number of factors including: installation quality, maintenance frequency, the brand of equipment and also the part of the country you live. The most modern ACs are known to last between 15 to 20 years. Nevertheless, this number is different for every system. You can protect your investment with a preventative maintenance agreement and extended labor warranty. To learn more about the most cutting-edge conditioners on the market, talk to our experts at Reiner.
Call us now at (201) 371-7980! We would be happy to provide more information about AC installation and replacement in Northern New Jersey.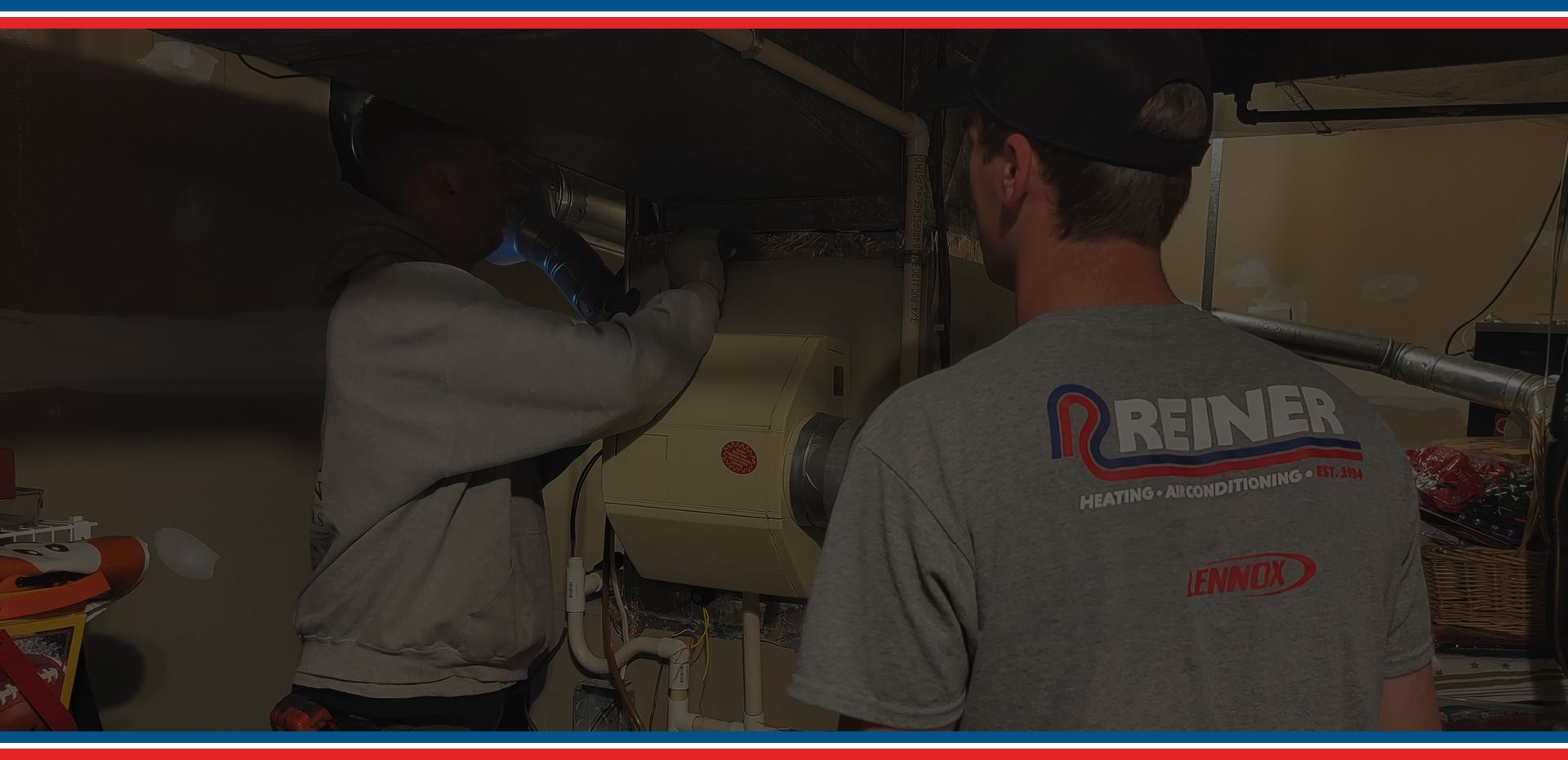 Why Choose Reiner? What Makes Us Different
Serving Northern New Jersey Since 1934
We Are Reiner

Our employees are our most important asset.

We Are Responsive

24-hour emergency service. ALL makes and models.

We Are Reputable

Don't just take our word for it...We've got over 1,000 reviews!

We Are Reliable

100% satisfaction is our guarantee.

We Are Established

With over 85 years in business, we've seen it all!

We Are Here For You

Your home comfort is our mission – how can we help?