Maintenance Agreements in Northern New Jersey
Preventative Maintenance Services by Reiner Group, Inc.
Preventative maintenance is maintenance that is performed regularly on your heating and cooling equipment. Our technicians will visit your home once or twice a year (depending on what your agreement covers) to clean, maintain and make minor adjustments to your equipment to ensure optimal performance of your equipment when you need it most. Agreements are now offered for 1, 3, and 5-year periods.
Call Reiner Group, Inc. at (201) 371-7980 today or fill out our online contact form to ask about our Northern New Jersey maintenance agreements.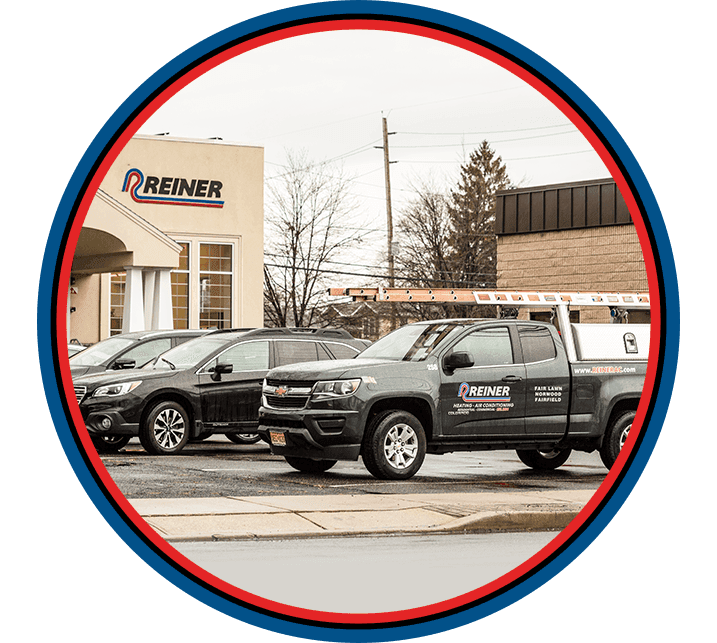 how we can help
"We meet all your indoor comfort needs – Free estimates always!"
24-Hour Emergency service
ALL Makes and Models

Benefits of Planned Maintenance
Peace of Mind
You can rest assured we will keep your heating and cooling systems running at peak efficiency and will spot potential problems before they become major issues. We make sure your equipment is ready for you when you need it most.
Expert Technicians at Your Service
Our technicians are well-trained, up to date on the latest technology, and knowledgeable about all types of heating and cooling equipment. They can identify obstacles and have them corrected before they become major problems. Most importantly, they know how to maintain your equipment so it continues to run at optimum performance.
Lower Utility Costs
Study results indicate that routine maintenance can save up to 20% on heating and cooling bills.
Optimal Energy Efficiency
Routine maintenance ensures the highest energy efficiency and enhances the life expectancy of the equipment.
Environmental Responsibility
As a planned service customer, you can feel good about knowing that your yearly maintenance will help your equipment to run more efficiently and will therefore conserve energy, lessening negative effects on the environment.
Reduction of Major Repair Expenses
Regular maintenance along with minor repairs and adjustments can prevent major repairs and catastrophic failures that could require premature equipment replacements.
Protects Equipment Warranties
We maintain accurate records of service and repair for better equipment management and warranty protection. Most major brands require annual maintenance performed by a licensed contractor in order to maintain the manufacturer's warranty.
Discount on Parts and Labor
Our Preventative Maintenance Agreement customers enjoy approximately a 10% discount on parts (including specialty filters), a 25% discount on labor for repairs, and a 50% discount on the diagnostic fee.
Price Protection
Your Preventative Maintenance Agreement price cannot be raised during the effective dates of your agreement. We also now offer Preventative Maintenance Agreements for one, three, or five-year periods.
Priority Scheduling
Should you need us in an emergency, Maintenance Agreement customers are our priority when requesting emergency service. One of our technicians will be at your home within 24 hours of your request we are reputable Customer Testimonials
At Reiner Group, your satisfaction is our priority! See for yourself what our customers have to say about working with us.
"Couldn't recommend more highly."

The level of professionalism is top notch in all respects.

- Robert M.

"I would highly recommend this company."

They exceeded my expectations with their top notch service, expertise and quality of installation.

- Jonathan S.

"Very satisfying experience!"

His timing was quite fortunate for me having a normally working system to cool my house just before the second heat wave of 2023.

- Gregory B.
NOTE: Your (Planned Service) Preventative Maintenance Agreement is NOT an insurance policy. The agreement provides for (inspections and) the scheduled maintenance and cleaning of your equipment along with discounts on parts and (service) labor as described herein. We reserve the right to cancel or modify this program without notice.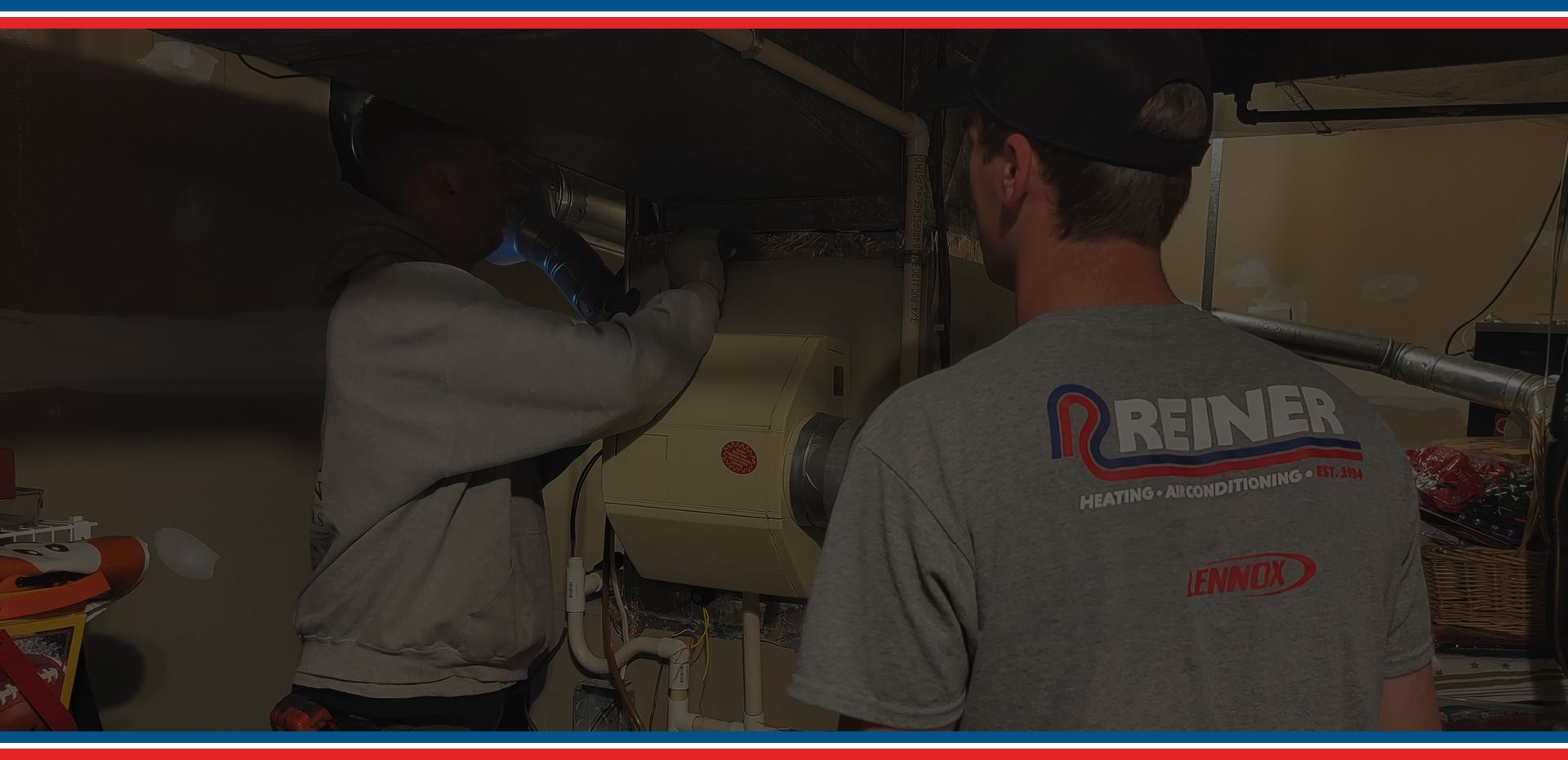 Why Choose Reiner? What Makes Us Different
Serving Northern New Jersey Since 1934
We Are Reiner

Our employees are our most important asset.

We Are Responsive

24-hour emergency service. ALL makes and models.

We Are Reputable

Don't just take our word for it...We've got over 1,000 reviews!

We Are Reliable

100% satisfaction is our guarantee.

We Are Established

With over 85 years in business, we've seen it all!

We Are Here For You

Your home comfort is our mission – how can we help?