Ductless Mini-Split Systems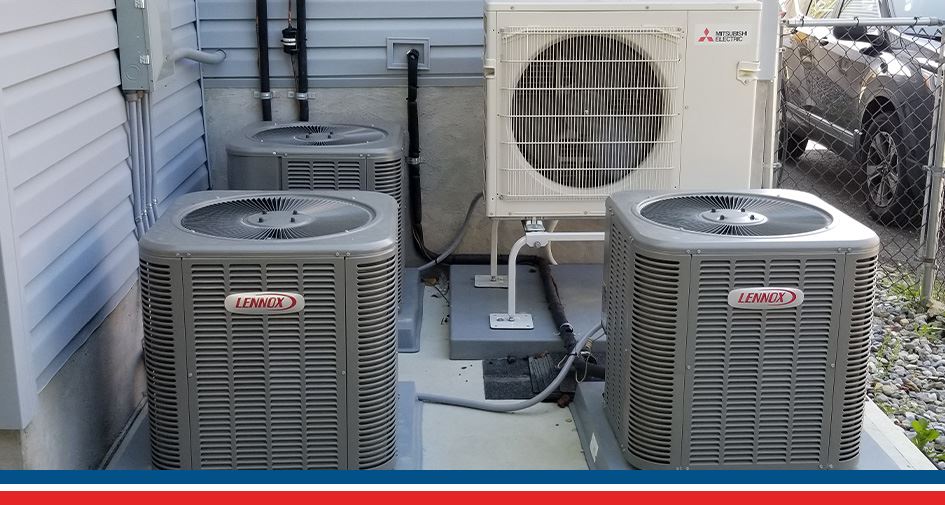 24-Hour Emergency service
ALL Makes and Models
What Is a Ductless System?
A ductless system is a climate control unit that is designed to cool a specific area of a house or building without using the home's ductwork. These systems are also called "mini-split" systems because they use a compressor, condenser, and evaporator that are housed in separate compartments. The three separate components are connected with tubing, which allows the air conditioner to cool the space it is housed in.
The compressor compresses the refrigerant gas, which is then sent through the condenser. The condenser is a heat exchanger that transfers the refrigerant's heat to the outside air. The cooled refrigerant is then sent back to the compressor, which compresses the gas again and begins the cycle over. The evaporator is housed in the area that needs to be cooled and is connected to the condenser with tubing. The refrigerant gas passes through the evaporator, which absorbs the heat from the air in the room. The cooled refrigerant is then sent back to the condenser.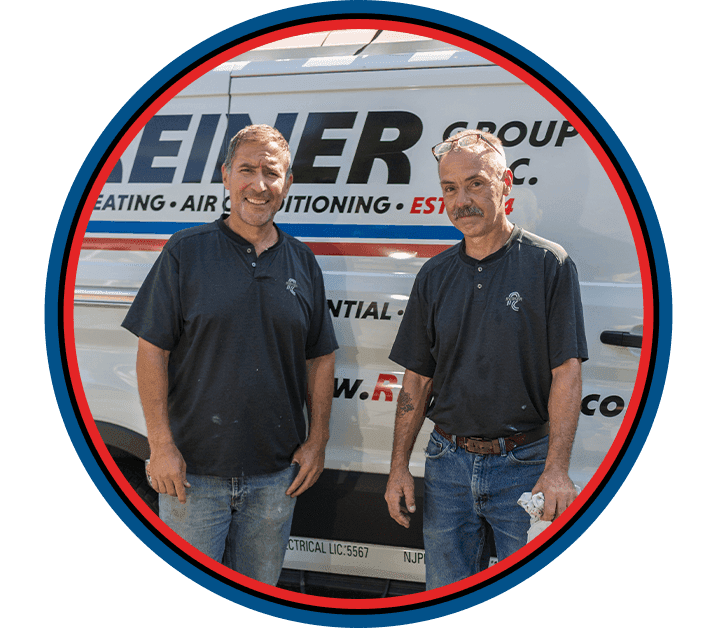 Meet Our Team

Offers & Promotions

Our Blog
we are reputable Customer Testimonials
At Reiner Group, your satisfaction is our priority! See for yourself what our customers have to say about working with us.
"Couldn't recommend more highly."

The level of professionalism is top notch in all respects.

- Robert M.

"I would highly recommend this company."

They exceeded my expectations with their top notch service, expertise and quality of installation.

- Jonathan S.

"Very satisfying experience!"

His timing was quite fortunate for me having a normally working system to cool my house just before the second heat wave of 2023.

- Gregory B.
Advantages of Ductless Systems
Ductless systems are extremely energy-efficient and can provide cooling for your space at a fraction of the cost of traditional air conditioning. These systems are also extremely quiet, so if you are looking for a way to cool a building or room without disturbing the occupants, a ductless system is an excellent option.
Ductless systems have a number of benefits, including:
Energy efficiency
Minimal noise
Easy to install and maintain
Longevity
Reiner provides Northern New Jersey ductless mini-split installation, maintenance, and more! Contact us today at (201) 371-7980 to learn more about our ductless system options.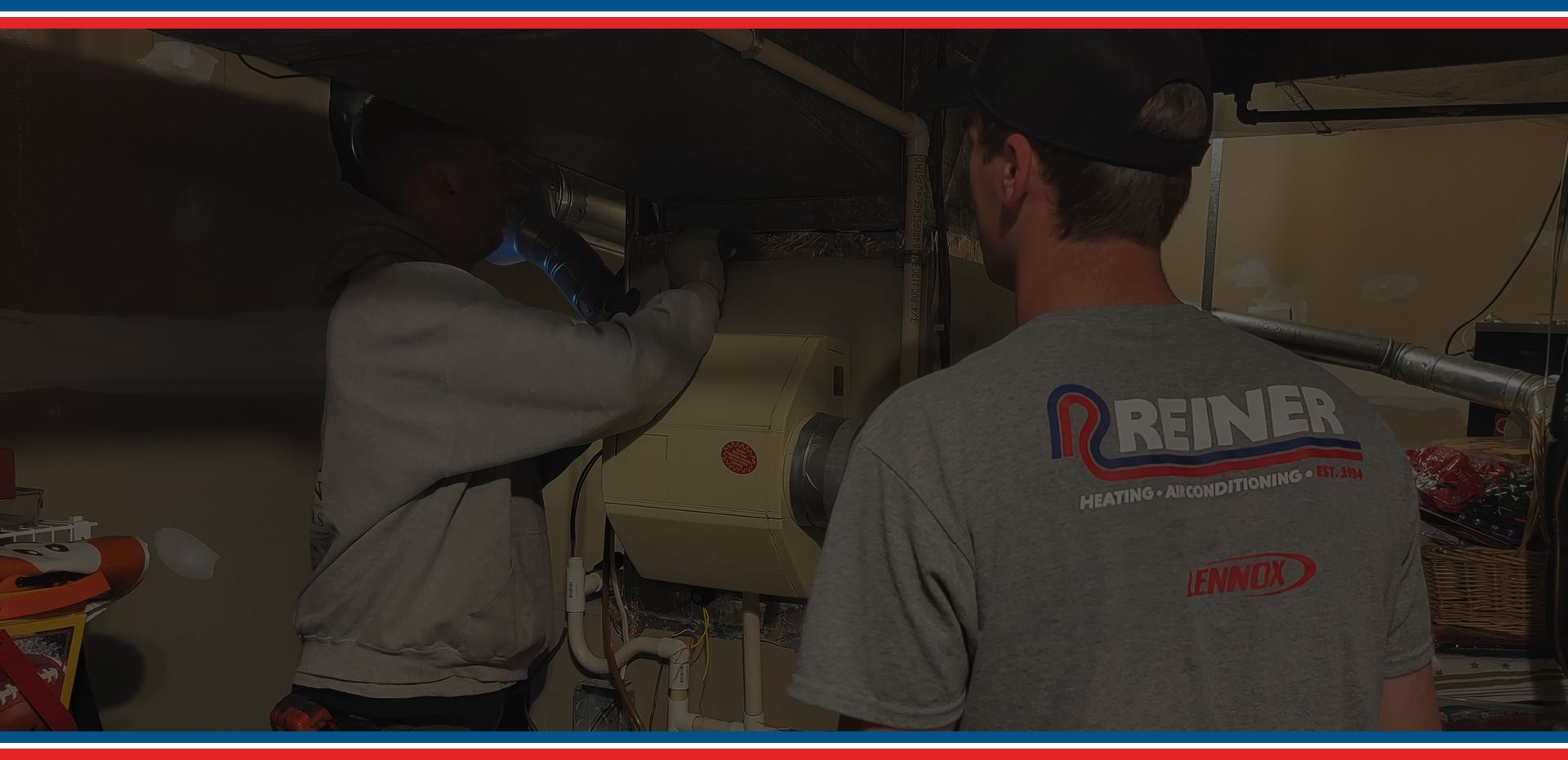 Why Choose Reiner? What Makes Us Different
Serving Northern New Jersey Since 1934
We Are Reiner

Our employees are our most important asset.

We Are Responsive

24-hour emergency service. ALL makes and models.

We Are Reputable

Don't just take our word for it...We've got over 1,000 reviews!

We Are Reliable

100% satisfaction is our guarantee.

We Are Established

With over 85 years in business, we've seen it all!

We Are Here For You

Your home comfort is our mission – how can we help?