Commercial Air Conditioner Repairs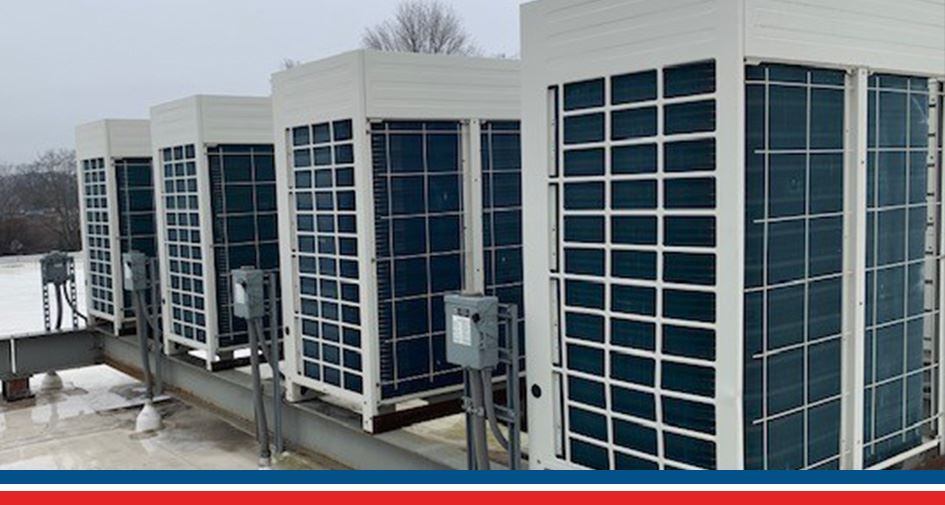 Expert Commercial AC Repair in Northern New Jersey
Maintaining a comfortable and productive indoor environment for your business in Northern New Jersey is essential, and a malfunctioning commercial air conditioning system can disrupt operations. That's where Reiner Group comes in. Our expert technicians are dedicated to providing prompt and efficient commercial air conditioning repair services tailored to the unique HVAC needs of Northern New Jersey businesses.
If you have any questions or require immediate assistance with your commercial air conditioning system, don't hesitate to reach out to us online or at (201) 371-7980. We're here to ensure your indoor environment remains comfortable and conducive to business success.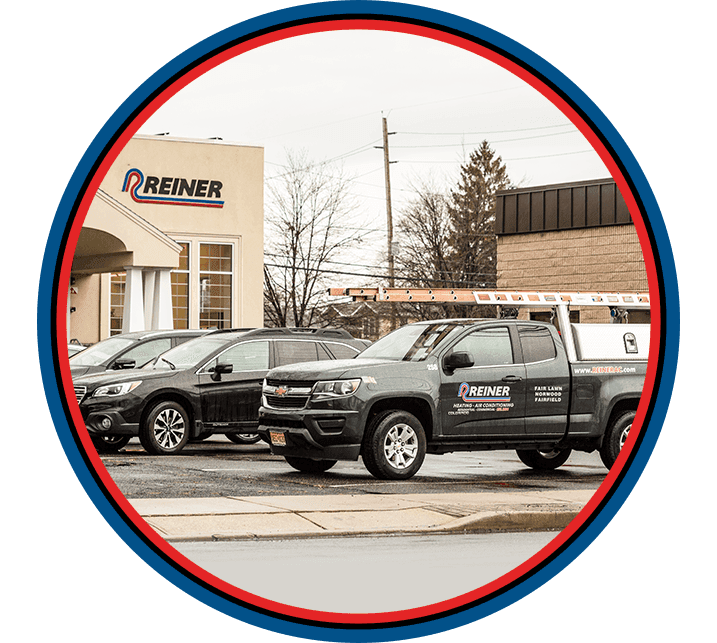 how we can help
"We meet all your indoor comfort needs – Free estimates always!"
24-Hour Emergency service
ALL Makes and Models

Why Choose Reiner Group for Your Commercial Air Conditioning Repair?
Reiner Group has built a reputation for excellence in commercial air conditioning repair in Northern New Jersey. Here's why you should trust us with your HVAC repair needs:
Rapid Response
We understand that a malfunctioning air conditioning system can lead to discomfort and business interruptions. That's why we offer fast response times to address your repair needs promptly. Our technicians arrive equipped to diagnose and resolve issues efficiently.
Local Expertise
Northern New Jersey's climate can be demanding, with hot summers and chilly winters. Our technicians have in-depth knowledge of the area's HVAC challenges and are trained to tackle them effectively. We provide solutions that stand up to the region's diverse weather conditions.
FAQs About Commercial AC Repair in Northern New Jersey
How can I prevent common commercial air conditioning problems in Northern New Jersey?
Preventative maintenance is key to minimizing air conditioning issues. In Northern New Jersey, where weather conditions can vary significantly, it's crucial to have your system inspected regularly. Reiner Group offers comprehensive maintenance plans to keep your system in peak condition, helping to avoid unexpected breakdowns.
What should I do if my commercial air conditioning system in Northern New Jersey is blowing warm air?
If your air conditioning system is blowing warm air, it may be due to several factors, including refrigerant leaks, a malfunctioning compressor, or clogged filters. The best course of action is to turn off the system and contact Reiner Group immediately. Attempting to diagnose and repair the issue yourself can lead to further damage and higher repair costs. we are reputable Customer Testimonials
At Reiner Group, your satisfaction is our priority! See for yourself what our customers have to say about working with us.
"Couldn't recommend more highly."

The level of professionalism is top notch in all respects.

- Robert M.

"I would highly recommend this company."

They exceeded my expectations with their top notch service, expertise and quality of installation.

- Jonathan S.

"Very satisfying experience!"

His timing was quite fortunate for me having a normally working system to cool my house just before the second heat wave of 2023.

- Gregory B.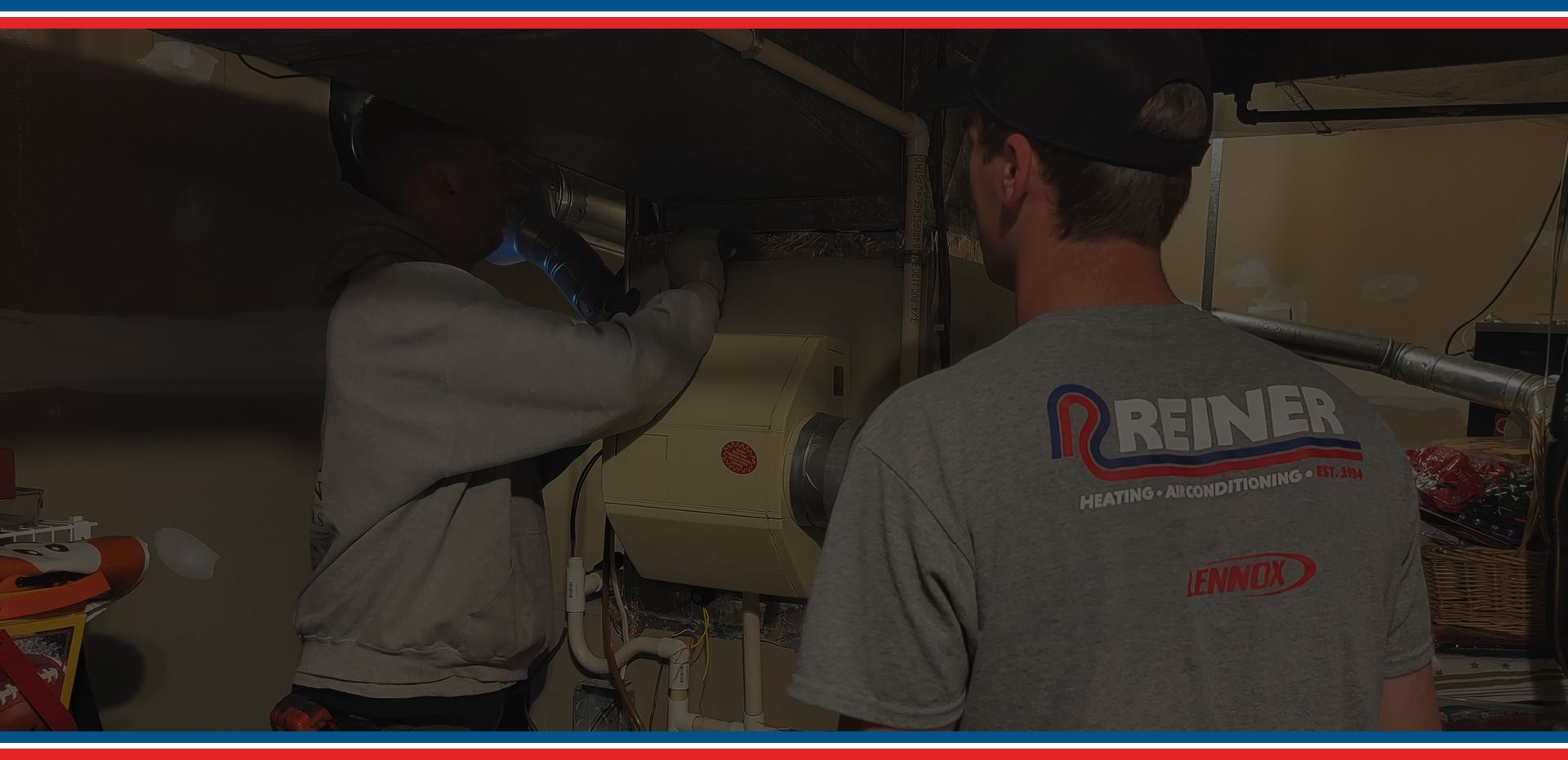 Why Choose Reiner? What Makes Us Different
Serving Northern New Jersey Since 1934
We Are Reiner

Our employees are our most important asset.

We Are Responsive

24-hour emergency service. ALL makes and models.

We Are Reputable

Don't just take our word for it...We've got over 1,000 reviews!

We Are Reliable

100% satisfaction is our guarantee.

We Are Established

With over 85 years in business, we've seen it all!

We Are Here For You

Your home comfort is our mission – how can we help?