24-Hour Emergency service
ALL Makes and Models
PRO+G75-76N RH (Classic Plus Heavy Duty 75 Gal.)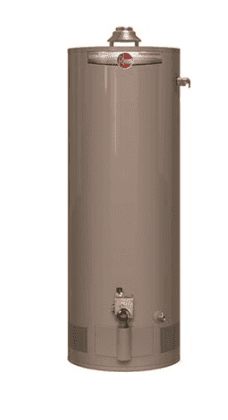 The Rheem Classic Plus Heavy Duty 75 Gal. Natural Gas Tall Water Heater comes with a 75,100 BTU/Hour environmentally friendly Low NOx burner that provides ample hot water for households with 5 or more people. The piezo ignition system ensures safe and easy startup. Its maintenance free combustion air intake system means there are no filters to clean and replace. A premium grade anode rod provides long-lasting tank protection. Factory installed temperature and pressure relief valve and 1 in. water connections are included with the water heater for easy installation.
Product Features:
California residents: this water heater does not meet ultra-low NOx (ULN) emissions requirements, regulations prohibit the sale, shipment or installation of this water heater in any air quality district that requires ULN water heaters, please refer to the map below to confirm if your home is in a district that requires ULN emission water heaters, and if so please select an approved ULN model
Exclusive air/fuel shut-off device
Maintenance free-no filter to clean
Disables the heater in the presence of flammable vapor accumulation
Premium grade anode rod provides long-lasting tank protection
Temperature and pressure relief valve included
Side water connections for space heating applications
Piezo ignitor - no matches required
Certified for applications up to 8,500 ft. above sea level
Uniform Energy Factor (UEF) 0.64
Warranty
8 year limited tank and parts warranty*
With ProtectionPlus the 8-year limited tank warranty becomes 12-year *See Residential Warranty Certificate for complete information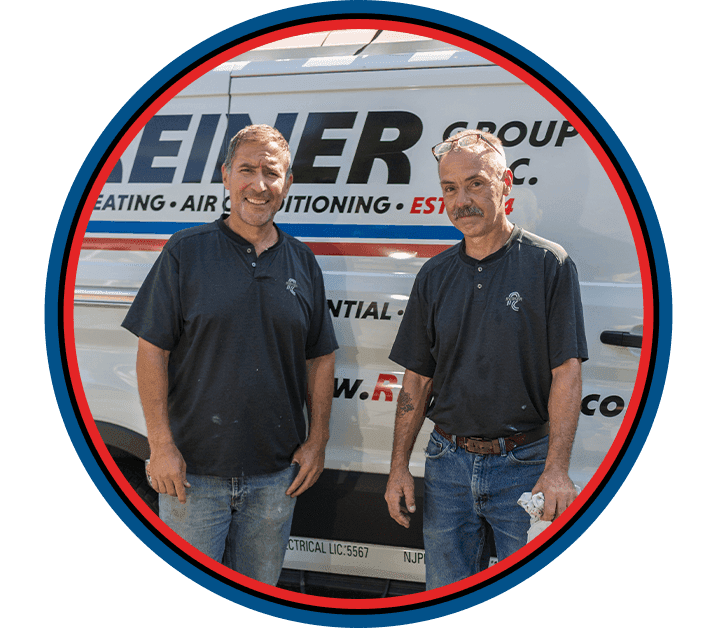 Offers & Promotions

Our Blog
we are reputable Customer Testimonials
At Reiner Group, your satisfaction is our priority! See for yourself what our customers have to say about working with us.
"Couldn't recommend more highly."

The level of professionalism is top notch in all respects.

- Robert M.

"I would highly recommend this company."

They exceeded my expectations with their top notch service, expertise and quality of installation.

- Jonathan S.

"Very satisfying experience!"

His timing was quite fortunate for me having a normally working system to cool my house just before the second heat wave of 2023.

- Gregory B.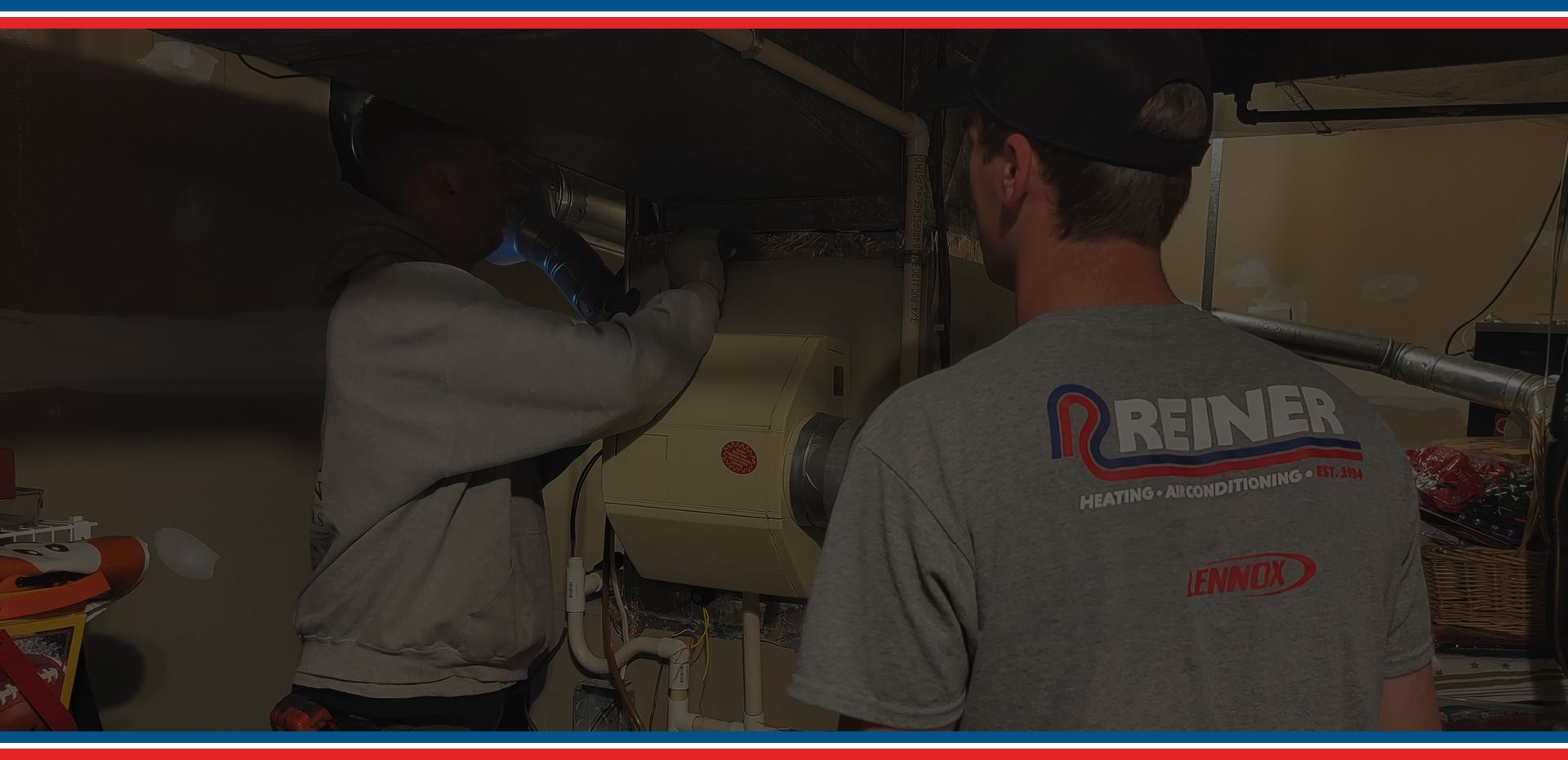 Why Choose Reiner? What Makes Us Different
Serving Northern New Jersey Since 1934
We Are Reiner

Our employees are our most important asset.

We Are Responsive

24-hour emergency service. ALL makes and models.

We Are Reputable

Don't just take our word for it...We've got over 1,000 reviews!

We Are Reliable

100% satisfaction is our guarantee.

We Are Established

With over 85 years in business, we've seen it all!

We Are Here For You

Your home comfort is our mission – how can we help?