24-Hour Emergency service
ALL Makes and Models
Providing the best service to our clients for over 85 years!!
Reiner Group, Inc. is a customer service company that delivers unparalleled quality in installing and maintaining all types of residential and commercial heating and air conditioning systems.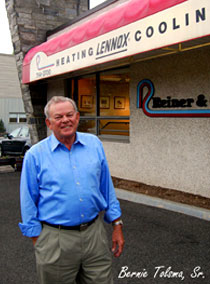 For over 85 years Northern New Jersey, Orange and Rockland County, NY have come to trust our team. Your home comfort is important to you. We understand that. It is why we consider it our number one priority.
Reiner and Company was originally established by William Reiner in 1934 in Fair Lawn, New Jersey. After years of service, Bernard Tolsma Sr. acquired the company in 1969. The company continues to operate out of Fair Lawn, New Jersey.
Bernard Tolsma and Nicholas Kuiken established Reiner Air Conditioning and Heating Co. as a joint venture in 1974. Reiner Air Conditioning and Heating Co. which operated out of Norwood, New Jersey.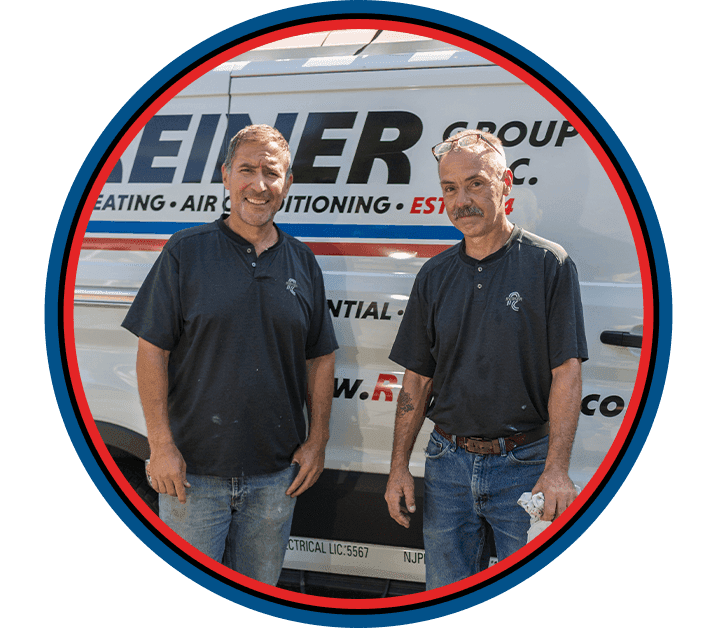 Meet Our Team

Offers & Promotions

Our Blog
we are reputable Customer Testimonials
At Reiner Group, your satisfaction is our priority! See for yourself what our customers have to say about working with us.
"Couldn't recommend more highly."

The level of professionalism is top notch in all respects.

- Robert M.

"I would highly recommend this company."

They exceeded my expectations with their top notch service, expertise and quality of installation.

- Jonathan S.

"Very satisfying experience!"

His timing was quite fortunate for me having a normally working system to cool my house just before the second heat wave of 2023.

- Gregory B.
Reiner Group, Inc. was established December 1, 1999 to merge the two existing companies into one company. The purpose of the merger was to share resources to better serve our customers. In April of 2003, Reiner Group, Inc. acquired Blue Dot Services in Pine Brook, New Jersey, which included Enviro-Air Inc., Spoelstra Inc. and Air Conditioning Systems Inc. The new company name operated out of Fairfield, New Jersey as Reiner Mechanical. In 2018 these three locations merged into one. Now all operations flow through our headquarters in Fair Lawn, NJ.
Although the technology has changed a great deal over the years, Reiner has remained true to its original purpose - providing total indoor comfort to our customers year round. Reiner specializes in residential and commercial installations and service. Our business includes new construction as well as retrofits for existing homes and businesses. Our offices handle all aspects of HVAC work from layout and design of systems, to their installation. Should you require system engineering or shop drawings for your project, our engineering staff can handle that as well. We do it all from central air conditioning and heating, to boilers, furnaces, radiation systems, oil to gas conversions, zoning systems, humidifiers, air filtration, and ventilation. In addition to our excellence in installation and system design, our service department is staffed with some of the finest technicians in the area who are on call 24 hours a day, seven days a week.
"We are a well-run, customer-oriented business with an impeccable reputation, respected by our peers as a leader in the industry. We still think honor, integrity, and character are assets, not liabilities. We will do anything necessary to preserve our reputation."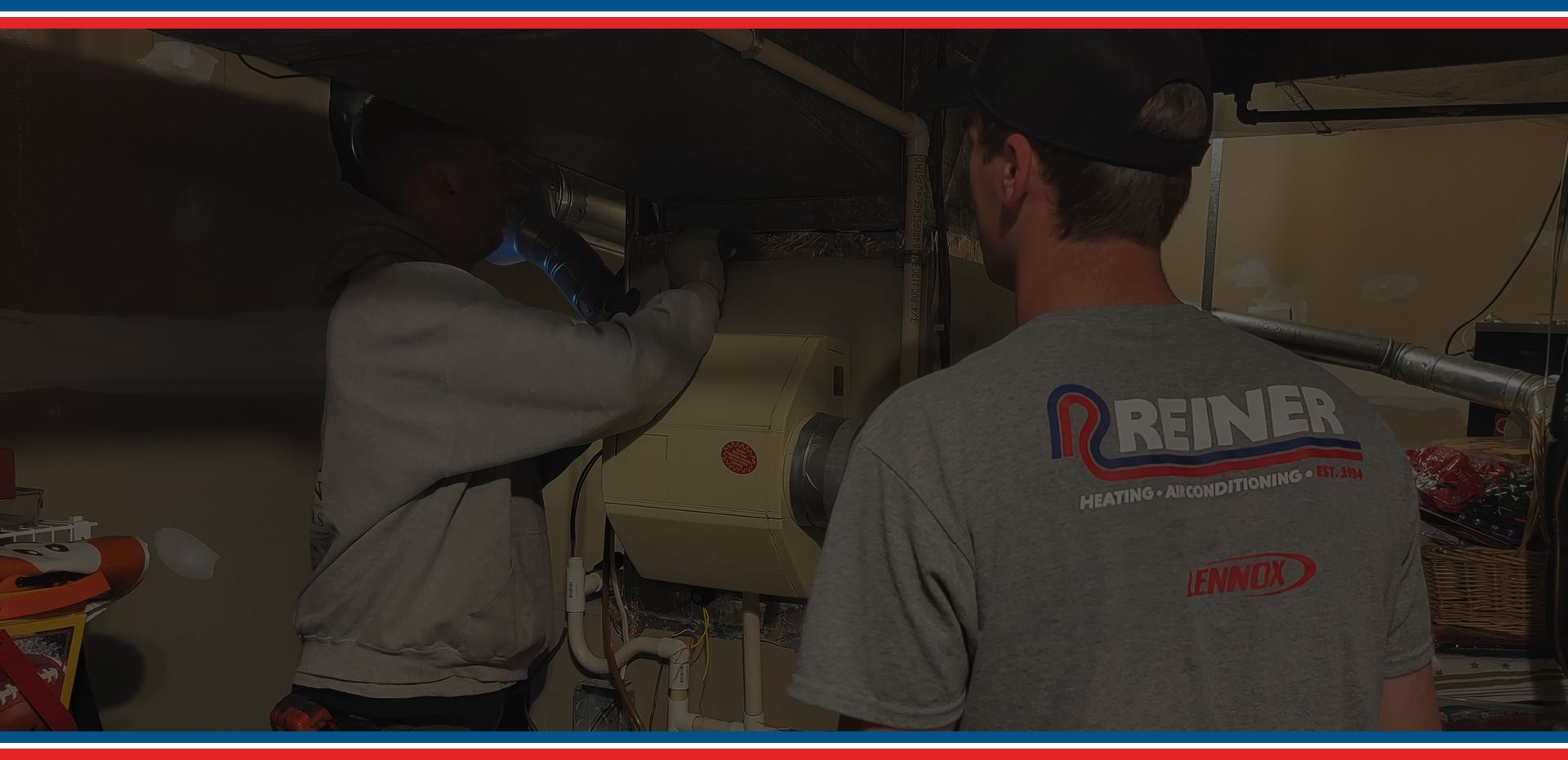 Why Choose Reiner? What Makes Us Different
Serving Northern New Jersey Since 1934
We Are Reiner

Our employees are our most important asset.

We Are Responsive

24-hour emergency service. ALL makes and models.

We Are Reputable

Don't just take our word for it...We've got over 1,000 reviews!

We Are Reliable

100% satisfaction is our guarantee.

We Are Established

With over 85 years in business, we've seen it all!

We Are Here For You

Your home comfort is our mission – how can we help?