24-Hour Emergency service
ALL Makes and Models
Signs Your HVAC Needs Professional Attention
Knowing when your HVAC system needs professional attention is crucial to maintaining a comfortable and healthy indoor environment. One sign that your system may be in trouble is inconsistent temperatures. If your HVAC system struggles to maintain the set temperature or if there are noticeable hot or cold spots in your home, it's time to call in the experts.
Unusual noises are another clear indicator of a potential problem. An HVAC system should operate reasonably quietly. If you start hearing strange sounds like grinding, squealing, or banging, it signals that something isn't right.
A sudden spike in your energy bills could also point to an issue with your HVAC system. If your system is working harder than it should due to an underlying problem, it will consume more energy, leading to higher utility costs.
The quality of air in your home can also be affected by a faulty HVAC system. If you notice an increase in dust, or if the air feels stuffy or excessively humid, your HVAC system might not be functioning properly.
Frequent repairs are another sign that your system might need professional attention. If you find yourself constantly calling for repairs, it might mean that your system is nearing the end of its lifespan or has a significant underlying issue.
Lastly, age is a factor to consider. Most HVAC systems have a lifespan of 15-20 years. If yours falls within this range and is experiencing problems, it may be time for a replacement.
If you notice any of these signs, don't hesitate to reach out to us at Reiner. Our team of experienced professionals is ready to diagnose and resolve any HVAC issues to restore your comfort and peace of mind.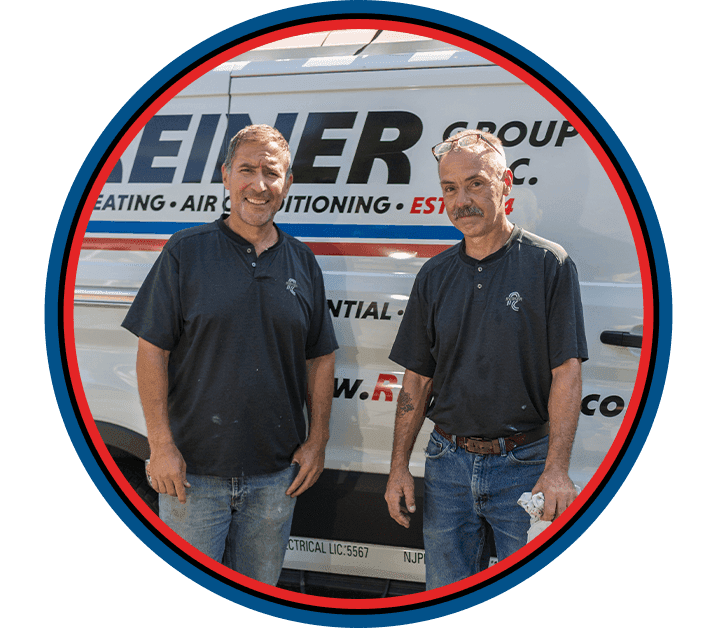 Meet Our Team

Offers & Promotions

Our Blog
we are reputable Customer Testimonials
At Reiner Group, your satisfaction is our priority! See for yourself what our customers have to say about working with us.
"Couldn't recommend more highly."

The level of professionalism is top notch in all respects.

- Robert M.

"I would highly recommend this company."

They exceeded my expectations with their top notch service, expertise and quality of installation.

- Jonathan S.

"Very satisfying experience!"

His timing was quite fortunate for me having a normally working system to cool my house just before the second heat wave of 2023.

- Gregory B.
Services We Offer
At Reiner, we offer a comprehensive suite of HVAC services. Our goal is to ensure your home or office space is always comfortable, no matter what the weather outside might be.
Our services include:
Air conditioning: From installing new systems to repairing and maintaining existing ones, our air conditioning services are designed to keep you cool and comfortable during the hot summer months.
Heating: We specialize in a variety of heating solutions, including furnace installation, boiler repair, and routine maintenance, ensuring your space is warm and cozy when winter arrives.
Ventilation: Proper ventilation is crucial for maintaining indoor air quality. We offer services that range from duct cleaning to installing state-of-the-art ventilation systems.
Custom HVAC solutions: Every home or business has unique needs. That's why we offer custom HVAC solutions tailored to your specific requirements. Whether you need a complex multi-zone system for your business or a simple, energy-efficient solution for your home, we have you covered.
24/7 emergency services for maintenance club members: HVAC emergencies don't stick to regular business hours, and neither do we. Our team is available around the clock to ensure your HVAC system is up and running whenever you need it.
We work hard to be your go-to HVAC company in Warren County. When Reiner is on the job, comfort and serenity are not far behind.
Call us at (201) 371-7980 or contact us online to get started today.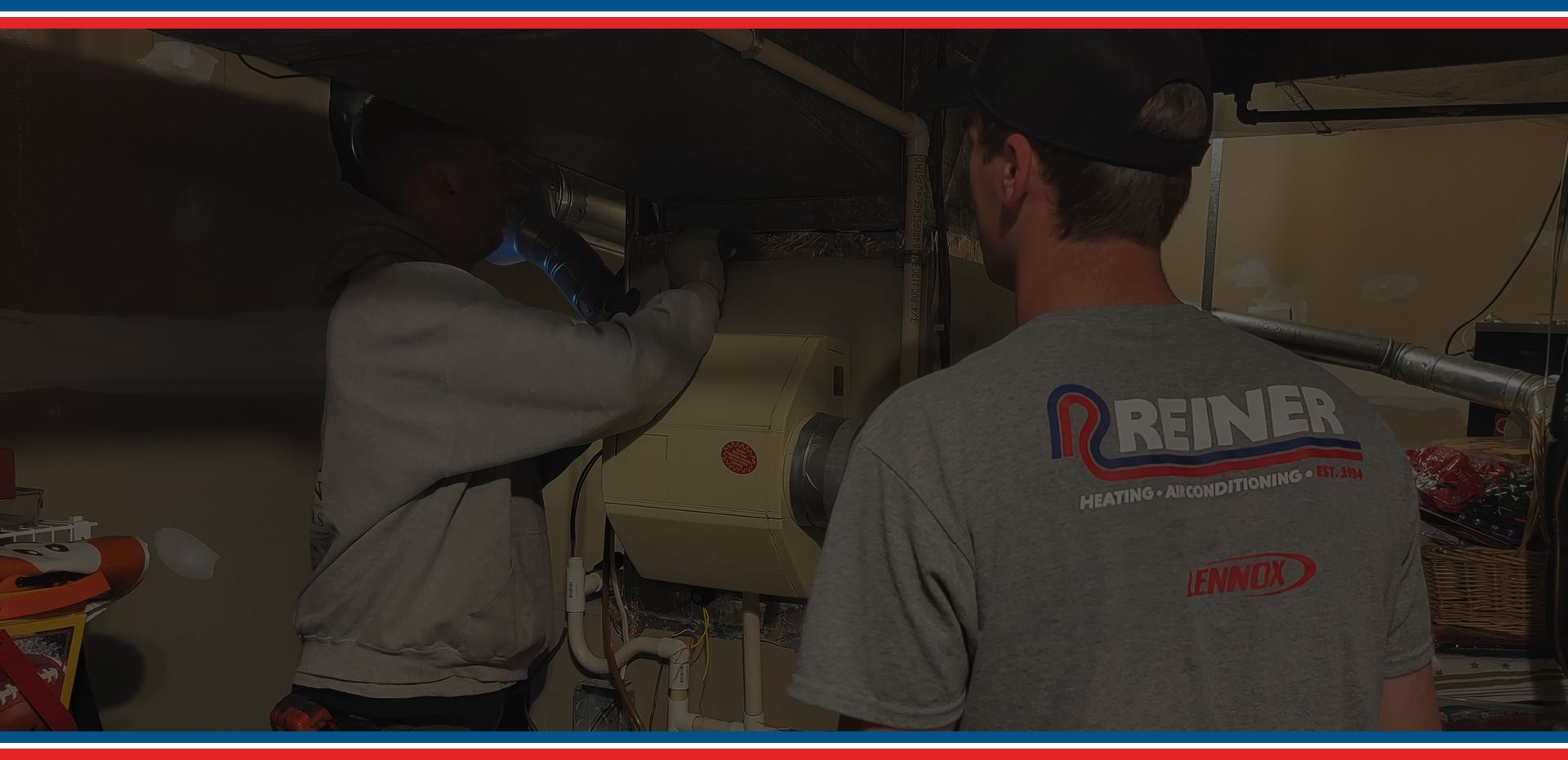 Why Choose Reiner? What Makes Us Different
Serving Northern New Jersey Since 1934
We Are Reiner

Our employees are our most important asset.

We Are Responsive

24-hour emergency service. ALL makes and models.

We Are Reputable

Don't just take our word for it...We've got over 1,000 reviews!

We Are Reliable

100% satisfaction is our guarantee.

We Are Established

With over 85 years in business, we've seen it all!

We Are Here For You

Your home comfort is our mission – how can we help?